Tonight's class was a wonderful example that paralleled an article I have been working on for another class, which focuses on a meta-analysis of the effects of meta-cognitive instruction on students' reading comprehension in computerized reading analysis (Lan, Lo, & Hsu, 2014). The analysis summed up that the results overall were inconsistent, pointing to the idea that it wasn't necessarily the technology which aided in learning and using these meta-cognitive comprehension strategies, but rather the community of learners and instructors that interacted with the learner through the software, promoting motivation and further ability to master these strategies.
Tonight's interactive lecture via zoom, a video chat based app, certainly wasn't without hiccups. Alec's Stephen Hawking impression made for difficulties in sharing content to the rest of the class. However, having read the articles beforehand, the rest of the community of learners were able to make up for the limitations of the technology, and this type of interaction (as well as Katia's 'slideshow karaoke') made for a very effective learning lecture.
I was happy to see Dave White's new interpretation of Prensky's Digital Natives vs. Digital Immigrants. His reinterpretation, using Visitors vs. Residents, is much more relevant. As a teacher I can relate to the idea that simply because children have been born with technologies such as the internet and online social communities, doesn't mean they are necessarily good at all technologies. White's addition of a vertical axis showing personal and institutional use can clearly show that while individuals may very well have a well established resident status in the personal realm (Facebook, Tumblr, etc.), they may still only be seen as visitor when using online technologies for academic/institutional use. Many of my students struggle using online apps such as Google Drive, because they lack the familiarity with the software, as well as the meta-cognitive strategies that must be learned to use said tech effectively.

That said, the idea of gamification in the realm of educational apps is likely going to turn that tide. By changing the way we interact with the learned content, to something familiar and motivating, students will likely be more capable of showing mastery faster, and leaving much more of a 'residential' footprint. An independent study on the effects of Duolingo shows that 34 hours using a gamified way of learning a language, can be as effective as one university semester in that same language (Grego & Vesselinov, 2012).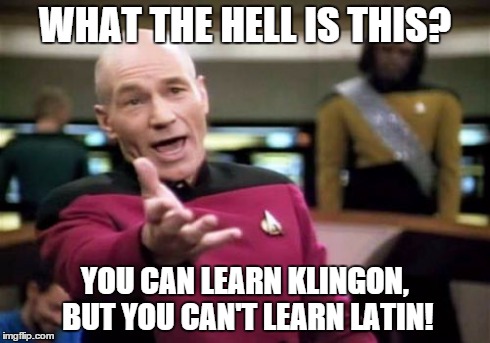 What has drawn me to using Duolingo as a supplement for learning French in my Grade ⅚ classroom is not only the 'gameified' approach to building levels, but the community of colleagues/friends, whose progress is constantly available to see. This promotes students to go the extra mile, and to make the effort to catch up to those putting more time/effort into the app. This type of motivation captures those students who may have little interest or contextual need for to learn another language, but are drawn to friendly competition with others. Even if they aren't sucked in by the gameplay, or the interest of learning the language, they are still absorbing content.
Other applications such as Prodigy take the same approach, but this time with mathematics, and again students who have had no prior interest, or have expressed real anxiety of learning math (especially in the traditional classroom environment) are still capable of finding the motivation and freedom a virtual gamified approach provides to excel.